We Will Never Forget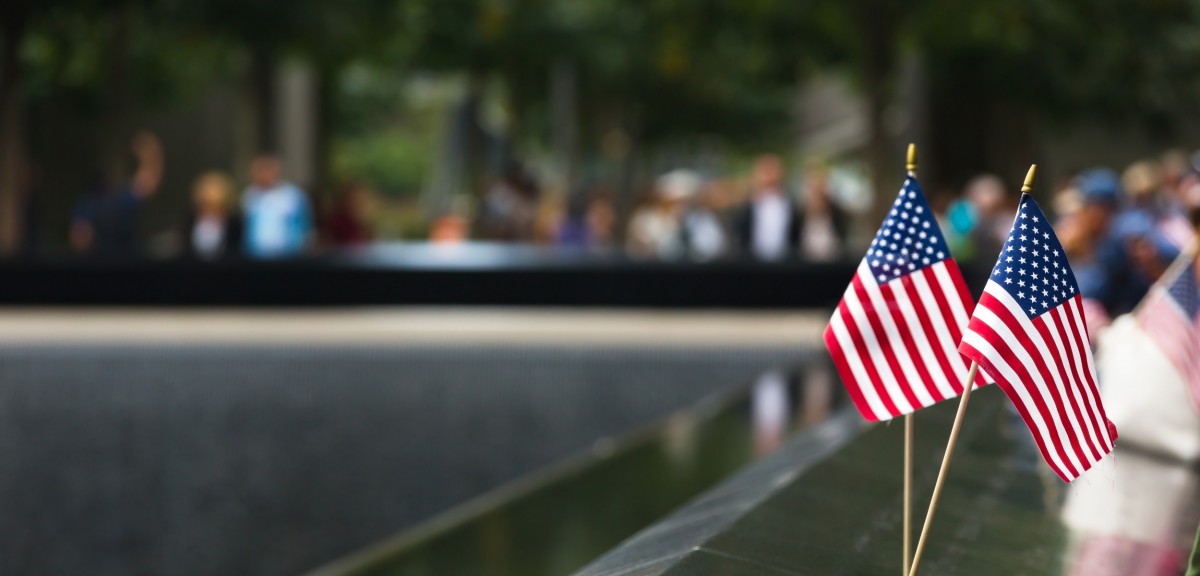 Today marks the eighteenth anniversary of the September 11th attacks that truly changed things in our country. Grover's Auto Repair wants to take this time to remember those who lost their lives on that tragic day in September of 2001.
We also want to thank all the first responders and emergency workers who worked so diligently on that day. May we never forget the impact that this day has left on so many people.
---
Thank you for visiting Grover's Auto Repair in Mathews, VA. Count on our automotive repair technicians for complete automotive repairs, maintenance, and diagnostic services. Choosing our team will keep your car, truck, suv, or van on the roads longer and safer.
Schedule your appointment today (804) 725-7129.
Tags: Community