Custom Ford 302 Engine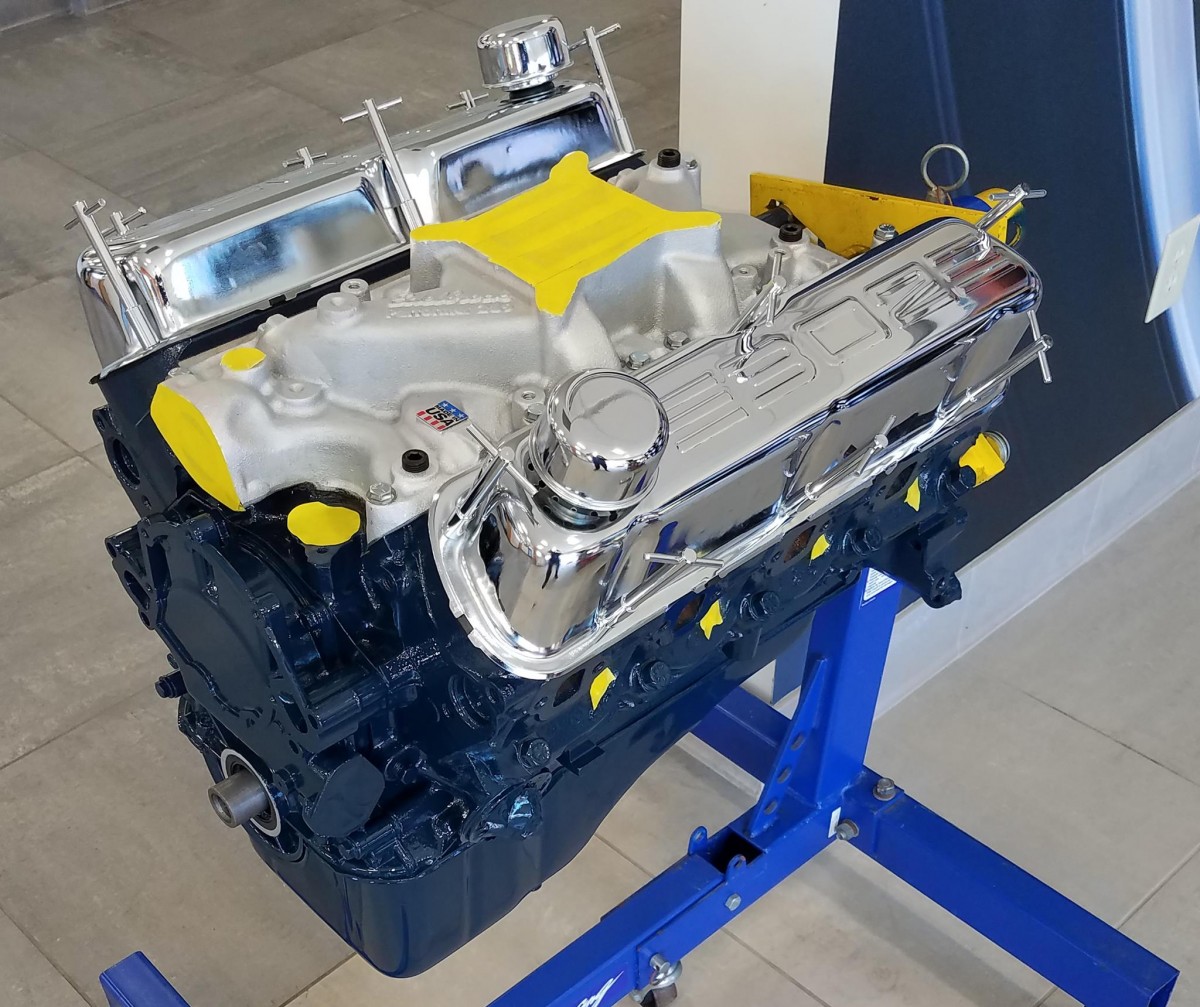 What a beauty. This JASPER Remanufactured Ford 302 engine is very cool, it includes custom paint, intake and valve covers. Plus a 3 Year | 100,000 Mile Nationwide Parts & Labor Warranty. Stop by and talk to us here at Grover's Auto Repair in Mathews about your vehicle restoration project or any car or truck engine that you are having issues with. If we can't fix it then a JASPER remanufactured engine may be a great fit for you. BUILT IN THE USA - Celebrating 75 Years in 2017!
---
Thank you for visiting Grover's Auto Repair in Mathews, VA. Count on our automotive repair technicians for complete automotive repairs, maintenance, and diagnostic services. Choosing our team will keep your car, truck, suv, or van on the roads longer and safer.
Schedule your appointment today (804) 725-7129.