Prepare for Your Summer Trip!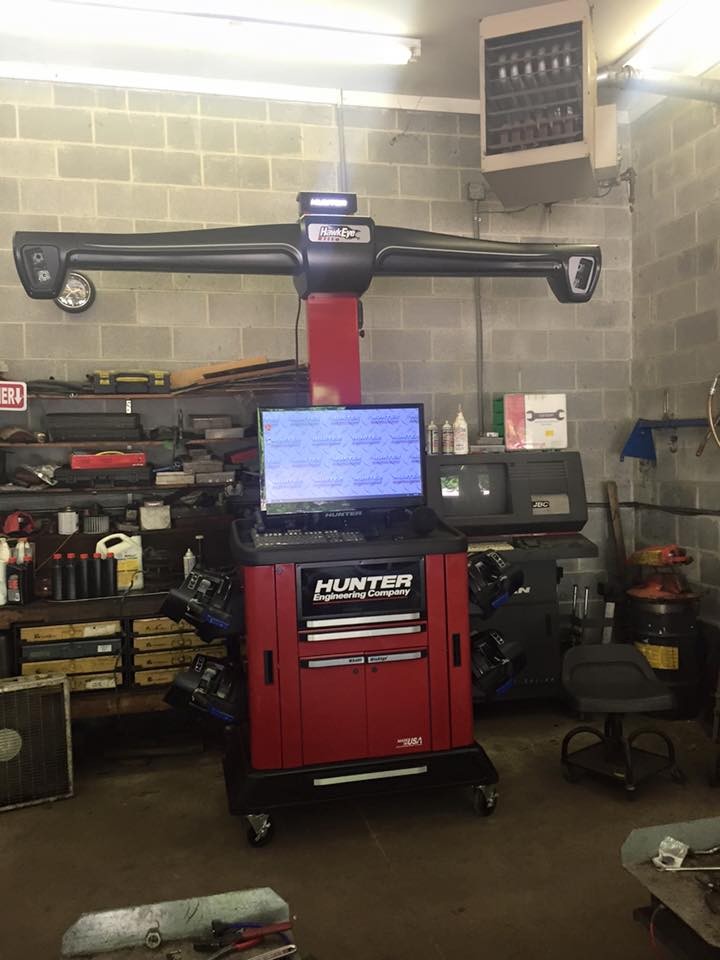 Now's the time to start preparing for your summer vacation! Make sure their vehicle is ready for the drive. Wheel alignment is often and easily over looked. Grover's Auto Repair is happy to announce that we now have the newest technology in wheel alignment through HUNTER Engineering. We look forward to assisting you soon! Let the certified mechanics at Grover's Auto Repair take care of your vehicle today to ensure the safety of your family on the road! Our certified technicians are fully trained and work hard to get you back on the road quickly.
---
Thank you for visiting Grover's Auto Repair in Mathews, VA. Count on our automotive repair technicians for complete automotive repairs, maintenance, and diagnostic services. Choosing our team will keep your car, truck, suv, or van on the roads longer and safer.
Schedule your appointment today (804) 725-7129.